TR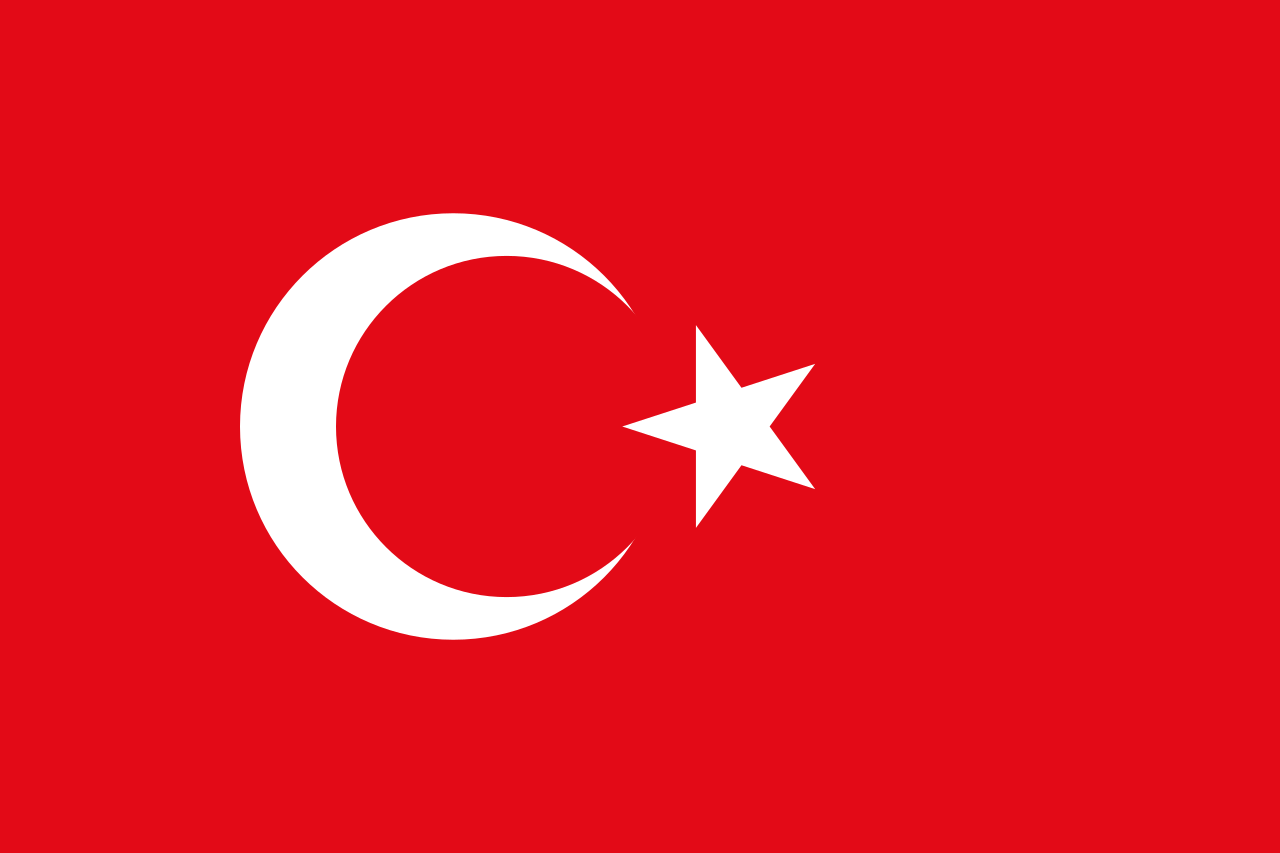 ---
Hotel rooms are rented for hotel days.
A hotel day starts at 02:00 p.m. on the day of arrival and Check-in times are between 02:00 p.m. - 11:59 p.m. hours.
A hotel day ends at 12:00 a.m. of the following day and Check-out must be done until 12:00 a.m.
Breakfast is included in the price of the hotel.
All children aged between (0-6) can stay free of charge when without requiring additional bed.
Please present your ID card or Passport upon Check-in. By Law visitors must present personal documents for Hotel records. These documents will be scanned and returned.
Bringing food & beverage into a Hotel room is forbidden.
After making a booking through our website, we will send you an email regarding a confirmation of the reservation and after receiving a confirmation email you must pay the room price in 48 hours. The booking will expire if no payment is maid in 48 hours.
In order to fully reserve the room, room price must be paid.